Global egg schools
Through a partnership with Lohmann, the IEF is providing an on-going series of travelling egg schools each year in areas of need around the globe. Each egg school provides a 2 day technical course tailored specifically to the individual needs of the chosen area and participants. Course topics include improving bird health and feed efficiency, as well as implementing meaningful biosecurity programmes.
IEF Virtual Global Egg School 2021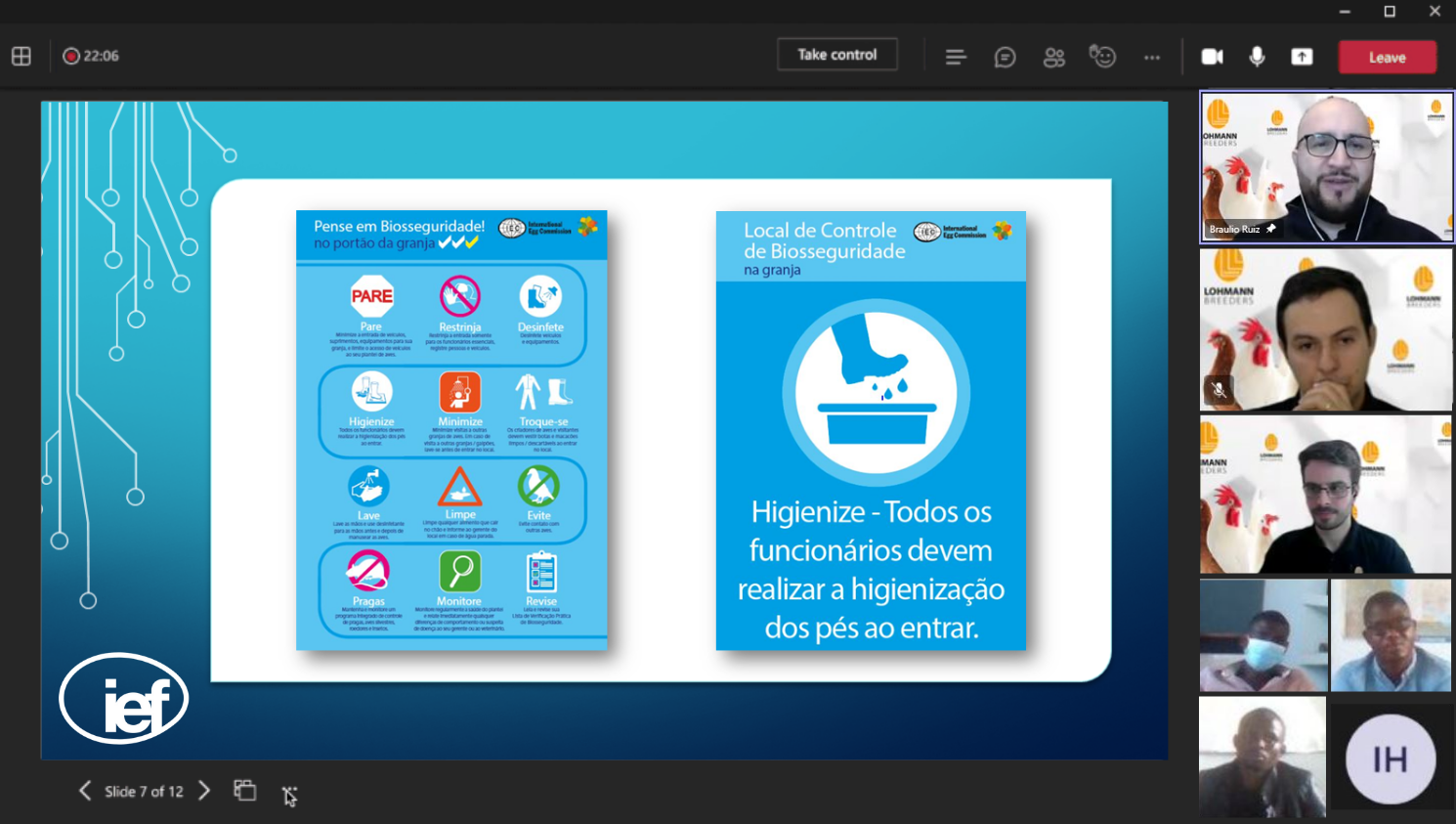 To continue supporting the communities within Nampula, Mozambique, the IEF launched its first Virtual Global Egg School on 7 July 2021 in partnership with Lohmann Breeders. The aim of this virtual school was to provide participants with technical training to improve their understanding of crucial processes, to enable them to pass on this knowledge to their teams and other farmers in their community. This 'train the trainer' approach ensured that the positive impact of the sessions would extend far beyond the attendees themselves, ultimately benefitting the wider community as a whole.
Read our full report on the virtual event here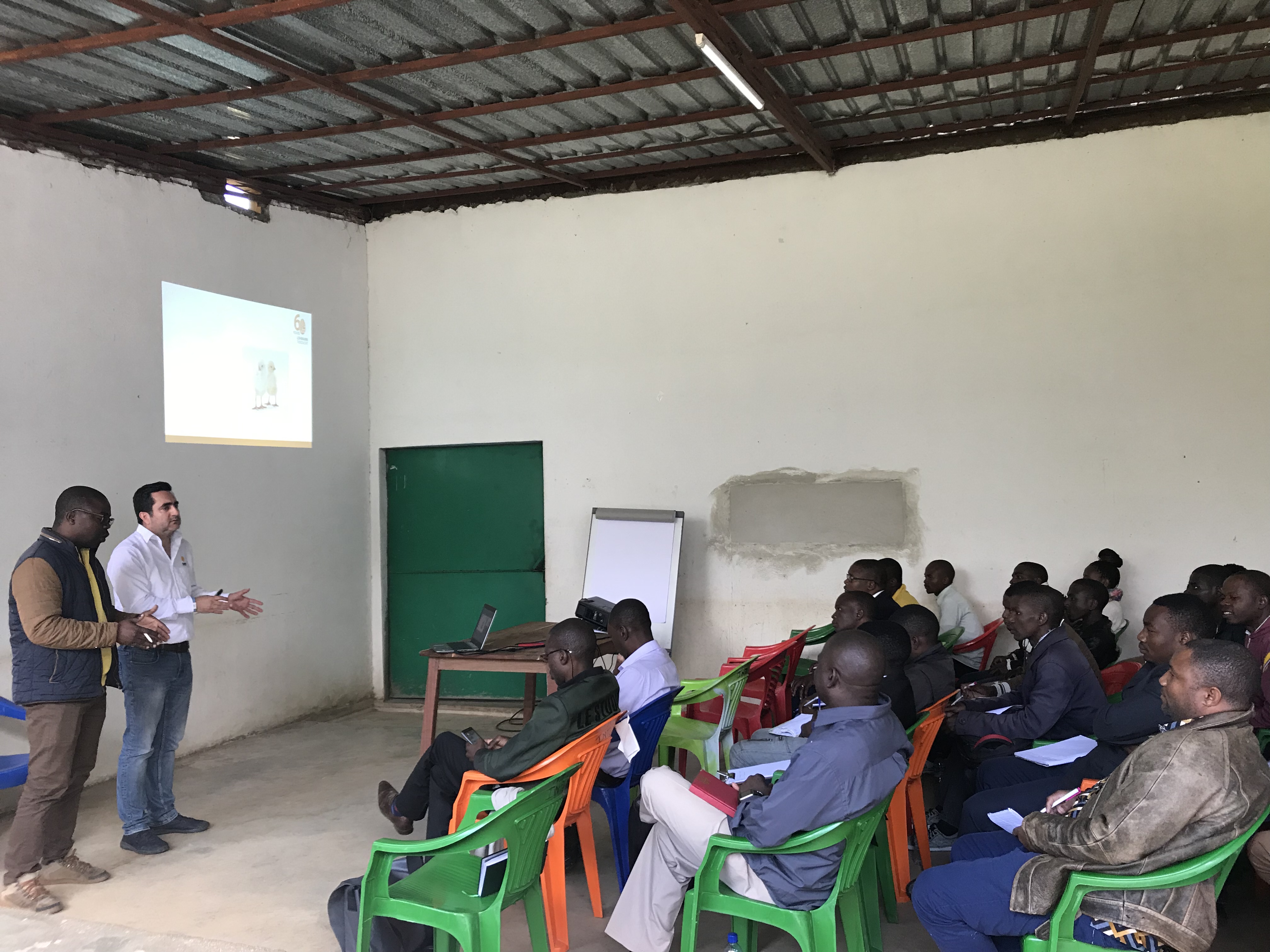 Working alongside industry partner Lohmann Tierzucht, the first IEF Global Egg School took place in June 2019 in Nampula, Mozambique. The school provided technical training to 30 agricultural students from the Ebenezer Agricultural Training Centre and 40 local producers, with the goal of enabling attendees to improve their production techniques and ultimately increase egg production.
Read our full report on the school here