The International Egg Foundation charity is governed by a constitution of Charitable Incorporated Organisations (CIO), with the only voting members being the charity trustees.

The management of the foundation is the responsibility of the trustees, who are the ultimate decision-making body and are overseen by the trustee Chairman.
The Board of Trustees hold bi-annual meetings to oversee and complete due diligence on prospective projects and ensure that all supported projects are operating within the IEF guidelines.
Meet the trustees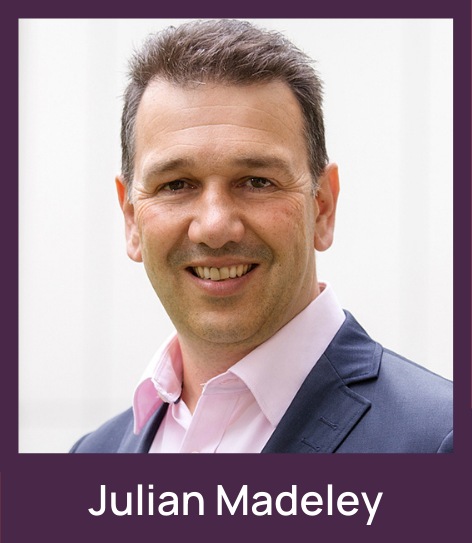 Julian is a founding trustee and Managing Director of the IEF. He is passionate about using the power of eggs to help those in need in areas of protein poverty. Before being involved with the IEF, Julian worked in South East Asia and in Southern Africa both on commercial and United Nations development projects.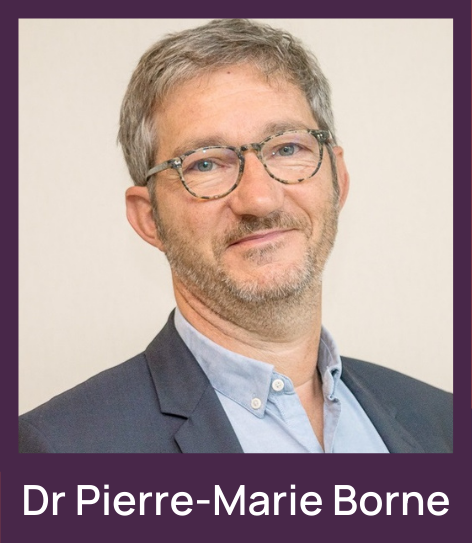 Pierre-Marie Borne is a veterinarian, having graduated from the Lyon Veterinary School in 1988. He has experience of working with smallholder farmers in Africa and Asia, where he has provided expertise and assistance to develop local competencies, both commercially and through previous charitable roles.