The International Egg Foundation charity is governed by a constitution of Charitable Incorporated Organisations (CIO), with the only voting members being the charity trustees. The management of the Foundation is the responsibility of the trustees, who are the ultimate decision-making body and are overseen by the trustee Chairman. The IEF board of trustees hold bi-annual meetings to oversee and complete due diligence on prospective projects and ensure that all supported projects are operating within the IEF guidelines.
Tim Lambert – IEF Chairman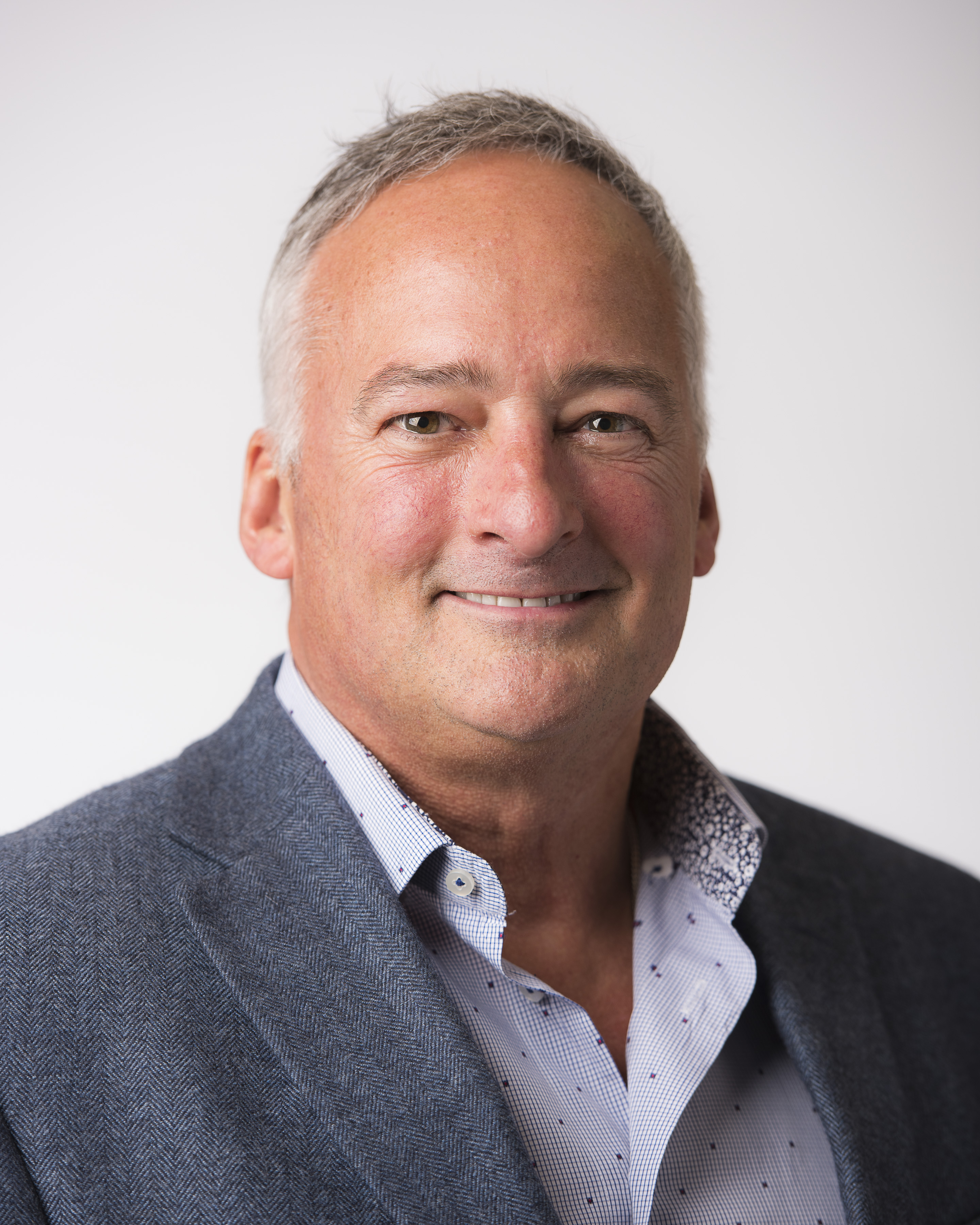 Tim Lambert has led the Canadian egg industry through a period of unprecedented growth as Chief Executive Officer of Egg Farmers of Canada. He is passionate about sustainability and helping more people in Canada and around the world access the incredible nutrition found in eggs.
A graduate from the University of Guelph with an Honours degree in Animal and Poultry Science and has worked his entire career in agriculture. He has held roles at Ontario Swine Improvement and Beef Improvement Ontario as well with the Ontario Ministry of Agriculture's genetic improvement programs.
Tim is a founding Trustee and current Chairman of the International Egg Foundation. He was appointed Chairman of the International Egg Commission in 2017 and also serves as the Chairman of the Heart for Africa (Canada) Board of Directors and Foundation. He is a member of the Heart for Africa United States and Swaziland Board of Directors, and is a past-member of the Egg Industry Center Board of Advisors.
Tim was awarded the University of Guelph's prestigious Alumni of Honour award in 2018 for his professional and volunteer contributions both nationally and globally.

Steve Manton – Trustee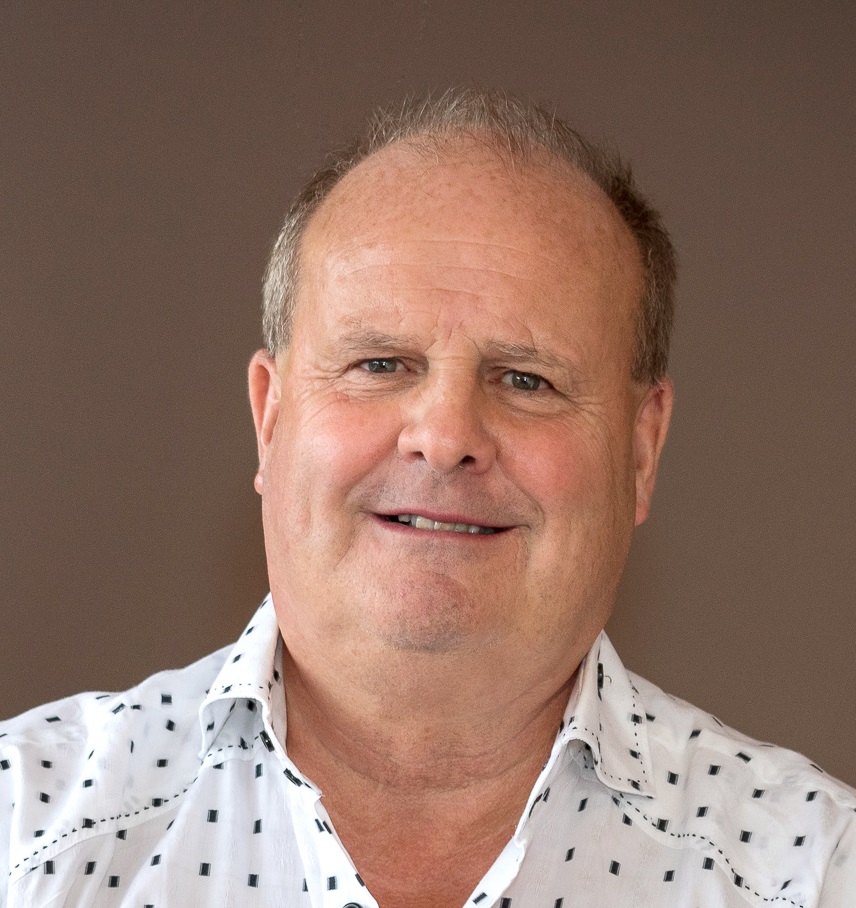 Steve is a highly successful international businessman and entrepreneur with a wealth of experience and expertise from within the egg industry. As an IEF Trustee, Steve brings with him over 20 years knowledge of the global egg industry and has helped to develop the future direction of the International Egg Foundation.
Steve has visited the IEF project in eSwatini (formerly Swaziland) on many occasions and attended the official opening ceremony of the Project Canaan egg farm in June 2016. After his visit, Steve commented that "the project supports the vision of the IEF in creating a sustainable food supply for all, ensuring food independence and self-sufficiency for everyone."

Carlos Saviani – Trustee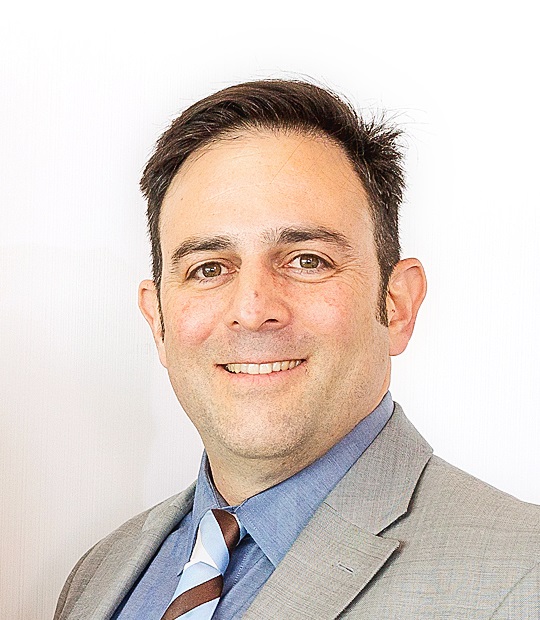 Food Sustainability professional with a global experience that yields sound holistic knowledge in agriculture and livestock production and sustainability, food supply chains, business strategy, global marketing and B to B communications. Carlos has a demonstrated history of leading successful teams in building and implementing creative and effective strategies and solutions.
Speaking 3 languages (Portuguese, English and Spanish), Carlos has a bachelor's in animal science from the University of Sao Paulo, where he graduated at the top of his class, complemented later by an Executive MBA from the Business School Sao Paulo - Toronto's Rotman School of Business. With 30 years of work experience (he started at 15) from small companies, a farm, his own startup to large multinational corporations; from being a sales clerk in Brazil to become the head of global marketing for multinational and the VP of food -animal protein sustainability for WWF.

Julian Madeley – Managing Director and Trustee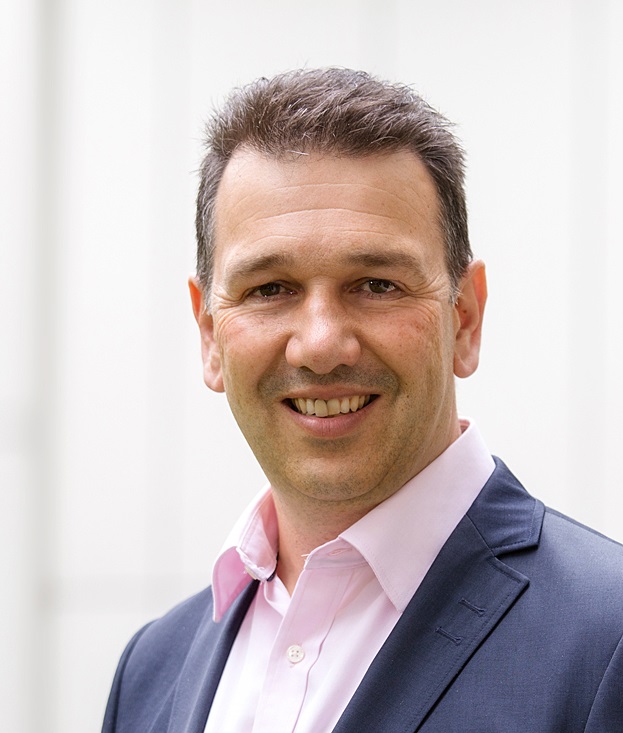 Julian is a founding Trustee and Managing Director of the International Egg Foundation. His has a passion for the power of eggs to help those in need in areas of protein poverty. Before being involved with IEF, Julian worked in South East Asia, and in Southern Africa both on commercial and United Nations development projects.
Julian is CEO of the World Egg Organisation and Director General of the International Egg Commission, including Egg Processors International, the International Egg Nutrition Centre and the Global Initiative for Sustainable Eggs. The goal of the World Egg Organisation is to "Champion the egg across the value chain", for the benefit of the whole egg industry.
Before joining the IEC in 2003, Julian gained professional experience of the egg industry, training in a law office in Washington DC, going on to work in London, Brussels and Geneva.
Julian was educated at Corpus Christi College, Cambridge, gaining a First Class Master of Philosophy Degree in Economics and Finance.
Julian's background is in farming and egg production. He is also a managing partner of the family farming business.

Bruce Dooyema – Trustee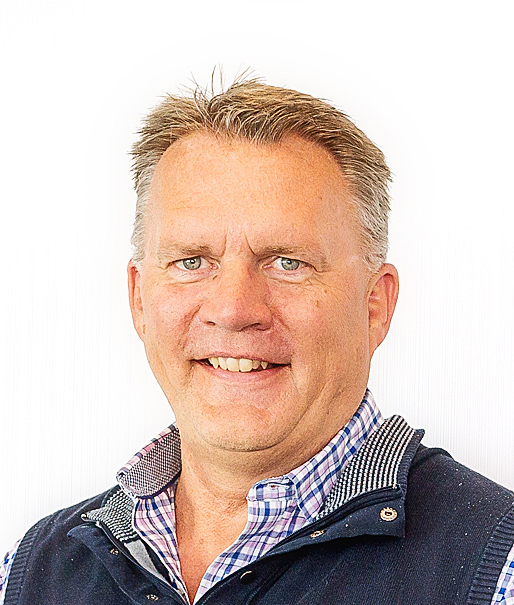 Beginning in grade school & during high school, Bruce Dooyema pursued a career on the family farm southwest of Sioux Center doing both dairy and egg production. After a dairy barn fire in the fall of 1986, the Dooyema family decided to turn their attention to egg production only. Today, the farm — Center Fresh Egg — has operations in four counties in Iowa and also in the African nation of Mozambique.

As a husband & father of three daughters, Lindsey, Tessa, and Whitney, Dooyema knows that his family expects the same high-quality, affordable and safe eggs that consumers demand. As an egg farmer, he is committed to doing what is right for his hens, the environment and his community. Bruce is proud to provide Americans and those in Mozambique with affordable and nutritious food.

Dooyema currently serves on various boards and committees including: American Egg Board, United Egg Producers, President of Iowa Egg Council, Sioux Center Health Center, Sioux Center Chamber Ag. Committee, Dordt University ProTech Advisory Board. He is also a volunteer on the Sioux Center Ambulance squad and enjoys family, golf, traveling, and growing the Business as Mission field concept around the world. This includes the African nations of Mozambique, Zimbabwe, Zambia, Swaziland, and where ever else opportunities present themselves. He has been a life-long member of Bethel Christian Reformed Church and is the youngest of three brothers. Bruce is a 1981 graduate of Unity Christian High School in Orange City and it is there that he meet his lifelong partner Deb. They were then married in 1984.
Dr Pierre-Marie Borne – Trustee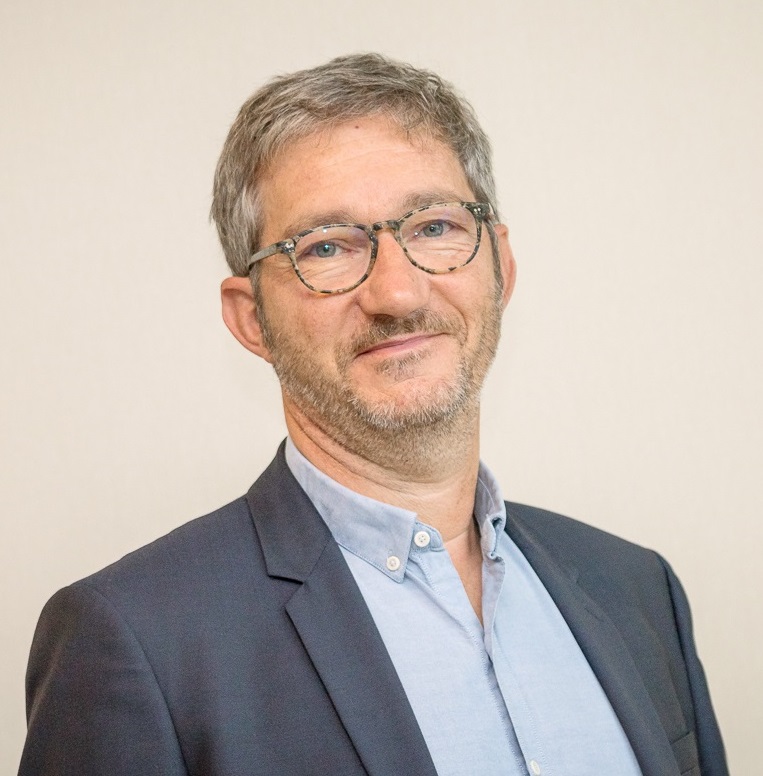 Pierre Marie Borne is veterinarian, having graduated from the Lyon veterinary school in 1988.
He complemented his initial vet training with a specialization in veterinary tropical medicine and moved to Zimbabwe for his first veterinary position working for Zimbabwean Vet services.
He moved back to France to join Ceva Santé Animale in 1992 where he has had many roles including Global Technical services Director, Biological Business Unit Director and Director of commercial operations for the Middle East and sub-Saharan Africa.
For the last eight years, Dr Borne has been in charge of the zoonotic disease strategy of Ceva and was recently appointed Public Affairs Director for Africa and the Middle East.
From 2009 to 2015, Dr Borne was a board member of GALVmed, a charity implementing livestock health projects for smallholder farmers in developing countries. He has considerable international experience on animal health and has developed a large network of contacts in the animal health sector, especially those working towards the improvement of animal production in developing countries.
Dr Borne has led many Ceva development projects in Africa and Asia. The main objectives of these projects has been to develop local competencies and to tailor technical innovation to the resource-poor context.